01/26/07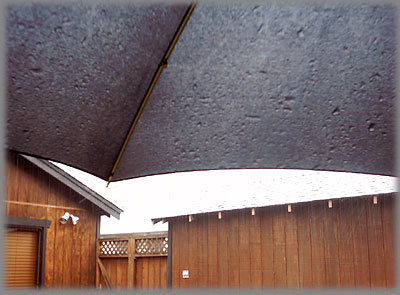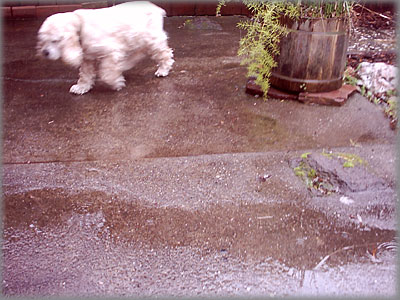 Section 6 "Cycling Is An Outdoor Sport"
Paragraph 7 (Addendum)
Once within 24 hours of the start of any Brevet (or similar, long-distance, previously agreed upon ride), there can be no bitching about the weather. The existing weather conditions may be observed and stated, without embellishment, during this time period. Further, anticipated weather changes or deviations from previous estimates and/or forecasts should be shared with other Brevet participants. However, this information should be free from editorial comments of any kind.
e.g. - "Light rain has been falling in the San Rafael area for the past 15 minutes."
At a minimum….
There will be one thing I've completely overlooked.
There will one thing that seemed absolutely essential that will end up laughably redundant.
There will be one that thing was a contast, nagging, mildly worrisome thought which will evaporate as the first pedal stroke is turned, never to be considered again.
I'll feel much better than I thought I would. "Tarik Says Pedal Faster"
I'll feel much worse than I thought I would. "Keep Pedaling, It Will Get Better"
But mostly, this will be a great little adventure.